Publishing in conference proceedings:
All accepted abstracts or extended abstracts or full-length works will be published in the selected conference e-proceedings.
Full paper publishing opportunities international academic journals:
Selected authors will have opportunity to publish their full papers in our partner journals listed below.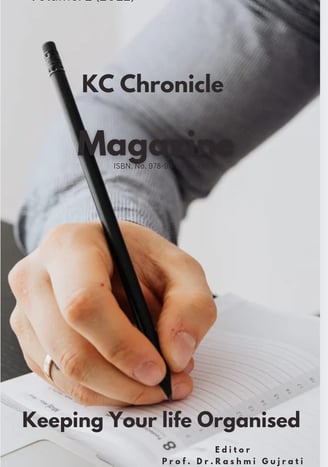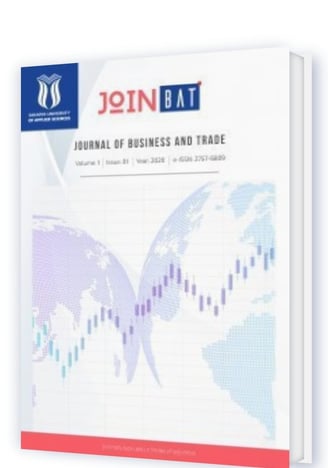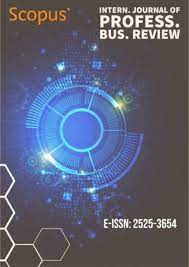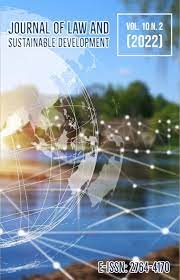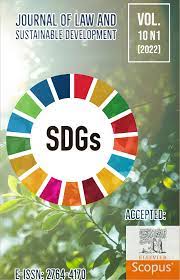 Journal of Health Management Review (B3)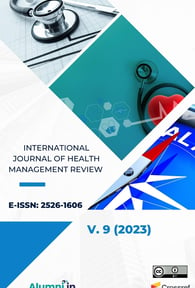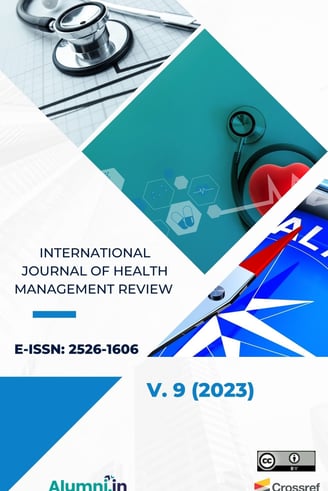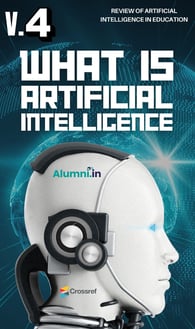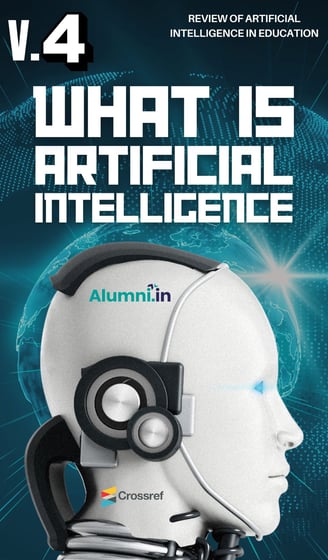 Partners Journals (Peer Reviewed Journal for Published )
Tecnia Journal of Management Studies is a bi-annual peer-reviewed Journal ISSN – 0975-7104
Vimarsh - An Endeavour to Share Knowledge is a bi-annual, peer-reviewed refereed journal ISSN: 0976-5174
Future Studies Research Journal: Trends & Strategies e.ISSN no : 2175-5825
International Business &Management Review ISSN :1980-4865
Revista Gestão & Tecnologia (RG&T), ou Journal of Management & Technology,e-ISSN: 2177-6652
Legal Field: Journal of Agri_Enviornmental Law and Theory of Law ISSN : 2317-4056
Journal of Urban Technology and Sustainability ISSN No: 2675-780x
Journal of Professional Business Review ISSN No:2525-3654 (Scopus)
Journal of Law and Sustainable Development, (SCOPUS and Q2 Scimago) ISSN No : 2764-4170
Journal of Business and Trade e-ISSN: 2757-6809
KC International Journal of Engineering, Science &Management ISSN No:2324-2023
Academic Journal of Marketing Studies ABDC-B
Covid 19 Impact on Foreign Direct Investment and Various Sectors
Women Empowerment in the World
Technology Changing Future
Sustainable Development Goals
Embracing Change Transformation, Creativity & Innovation
Industry Innovation & Infrastructure
Foreign Trade Policy & Management
Decent Work & Economic Development
Digitalization & Innovation
G-20 Digital Economy & Sustainable Development
International Conference follows strict anti-plagiarism policies and, as such, checks every submission for plagiarism using Crossref Similarity Check Powered by iThenticate. All articles submitted to the management conference,first undergo a plagiarism check before being sent to our scientific committee for review. The submission will be automatically rejected at any time if found plagiarized. If you'd like to find out more information about the iThenticate software, click on the following link: https://www.crossref.org/services/similarity-check/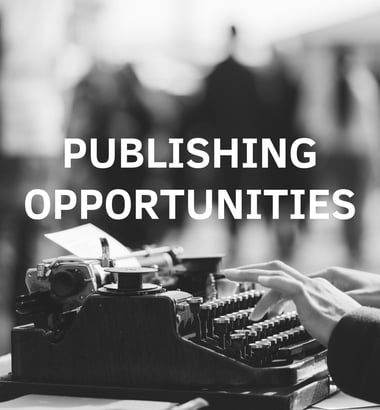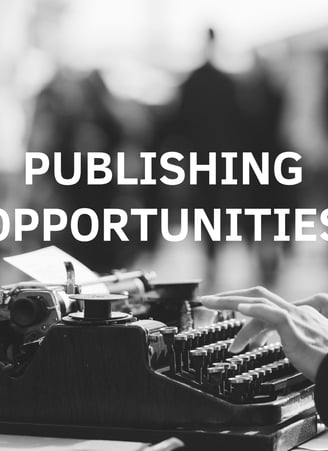 Proceedings Publication:
All accepted papers will be published in the Conference Proceedings with ISBN
Journal Publication:
We provide you with the opportunity to publish your paper in various ISI, Scopus, and internationally indexed journals.